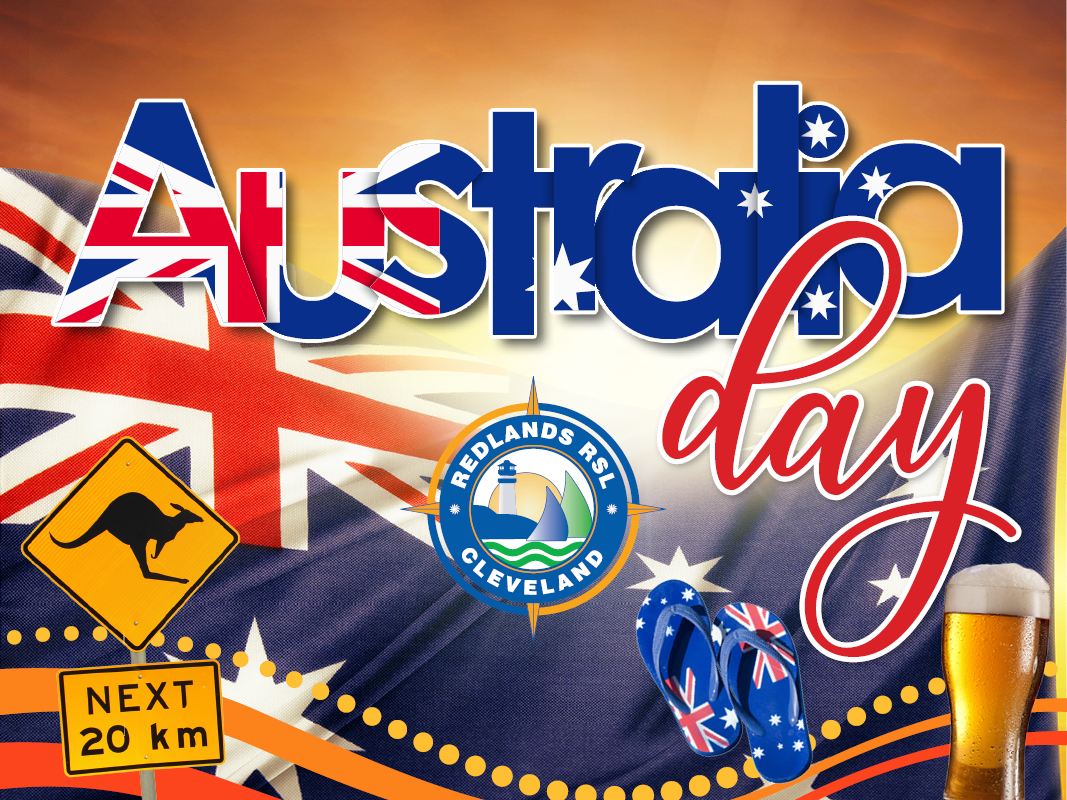 The following Australia Day specials are available from Saturday 23rd to Tuesday 26th January 2021…
Sails on Shore Restaurant:
Seafood Pie: Golden Baked Pie filled with a medley of seafood, with chips and salad; accompanied with a stubbie of XXXX Summer Bright Lager (or glass of house wine). – Members: $26.90 | NM: $29.90
Available for lunch and dinner, while fresh stock lasts.
Cove Cafe:
Lamington: An iconic Australian dessert, served with a cup of hot beverage
Members: $8.90 | NM: $9.90
Beer Special:
XXXX Summer Bright Lager Stubbie – Members: $5.00 | NM: $6.50
Cocktail Special:
Aussie Crush: Alize Bleu Cognac Liqueur, tropical juice, and lemonade, with fresh slices of lemon and lime – Members: $7.50 | NM: $8.50
Entertainment:
AUSSIE ANTHEMS
Saturday, 23rd January – 8pm to midnight
Enjoy a fun night of Classic OZ singalong songs, souvenir prizes and giveaways, a Divinyls dedication and all your favourite OZ and NZ music performed by some of Qld's top musicians and singers. Dress to impress, Aussie Style and we will see you there for a Bonza Night..!!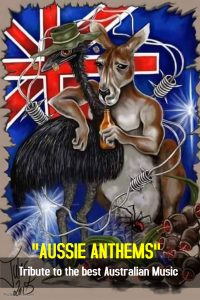 Scott Whatman
Sunday, 24th January – 1pm to 4pm
ARIA nominated songwriter and is a Queensland Recording Association "Sunnie Award" winner.
Old Skool Duo
Tuesday, 26th January – 1pm to 4pm
Old Skool is all about the classic hits from the biggest artists and bands, from The Eagles to Deep Purple, from Phil Collins to Rod Stewart, Pink Floyd to ACDC.