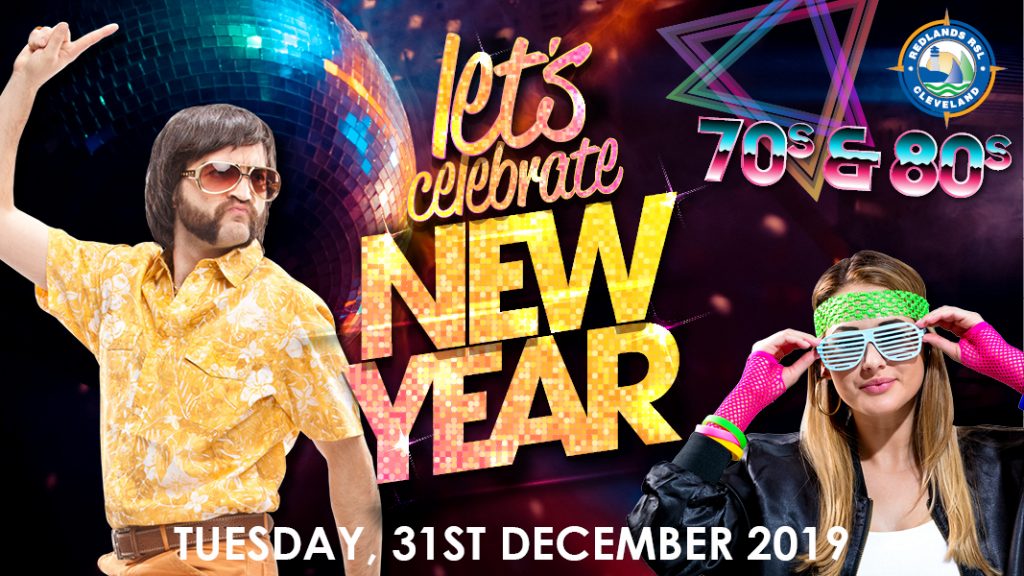 Dance the night away to all of your favourite 70s and 80s dance hits!
Have some fun, join our staff and dress up for the occasion… For those 70s fans – Drag out those bell bottom pants, frayed jeans, jump suits, maxi dresses, tie dye, and platform shoes. Or, if you are more 80s at heart – then let's see those leg warmers, stone washed denim, shoulder pads, sneakers, scrunchies, perms, teased hair, and loads of fluro colours!
Entertainment: Dance into twenty-twenty to all your favourite 70s and 80s hits performed by the band CROSSOVER who will be on the main stage from 8pm to 1am.
DINING:
Sails on Shore Restaurant- Open from 5.30pm with chef's specials and our Summer a la carte menu available. Table reservations highly recommended. Phone 3488 1199 or book online via our website or Facebook page.
Seafood Tier for 2 | Treat yourselves to one of our signature, fresh, sumptuous Seafood Tiers for 2! Check out page 21 for details. Pre-bookings with payment are essential. Members: $89.90 | NM: $99.90
Cove Cafe- Open until late.
Kids Klub: Open from 5.30pm to 9.30pm. Cost = $2 per child per hour. Limited spaces. (NB: 14yrs & under must be off premises by 10pm).
Courtesy Bus: Be responsible… don't drink & drive. Last bus leaves at 1.30am. Limited seating, bookings essential. T&C's apply.