Welcome to Stradbroke RSL.
A family friendly venue, priding itself on great customer service, and affordable mainland prices! Housing 17 gaming machines, bar, competitive takeaway prices, self serve TAB, Keno, Sky channel, Foxtel, courtesy bus, promotions, and much more. Located a stroll away, only 700m from the Stradbroke Ferry Terminal at Dunwich.
Get in Touch.
23 Mallon Street
Dunwich QLD 4183
Mailing Address
PO BOX 1228, Cleveland, Qld. 4163
Trading Hours.
Monday & Tuesday
Closed
Wednesday to Saturday
12 noon to 8pm
Sundays
12noon to 6pm
Please note that we reserve the right to alter the actual opening hours.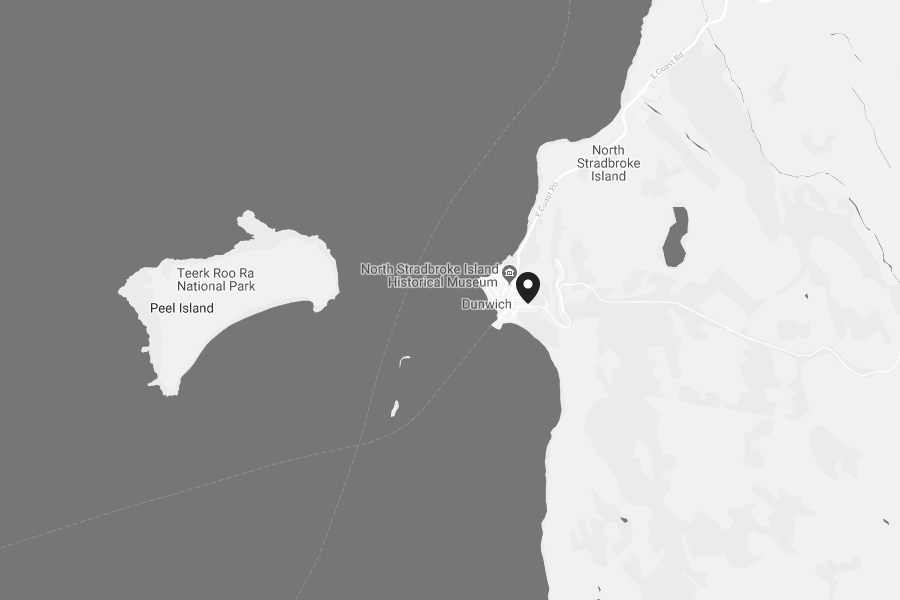 Dining
Exciting news… we have new caters coming on board to provide you with delicious dine-in and takeaway options.
Stay tuned for further information.
ANZAC Day 2021 – Nth Stradbroke Island
Anzac Day, 25 April, is probably Australia's most important national occasion. It goes beyond the anniversary of the landing at Gallipoli in 1915. It is a day on which we remember all Australians and New Zealanders who served and died in war and on operational service past and present. The 'Spirit of ANZAC' with its qualities of courage, mateship and sacrifice continues to have meaning and relevance for our sense of national identity.
ANZAC Day Commemorations will be proceeding on Nth Stradbroke Island this year.
Please click here to view Nth Stradbroke Island's ANZAC Day Schedule for 2021.