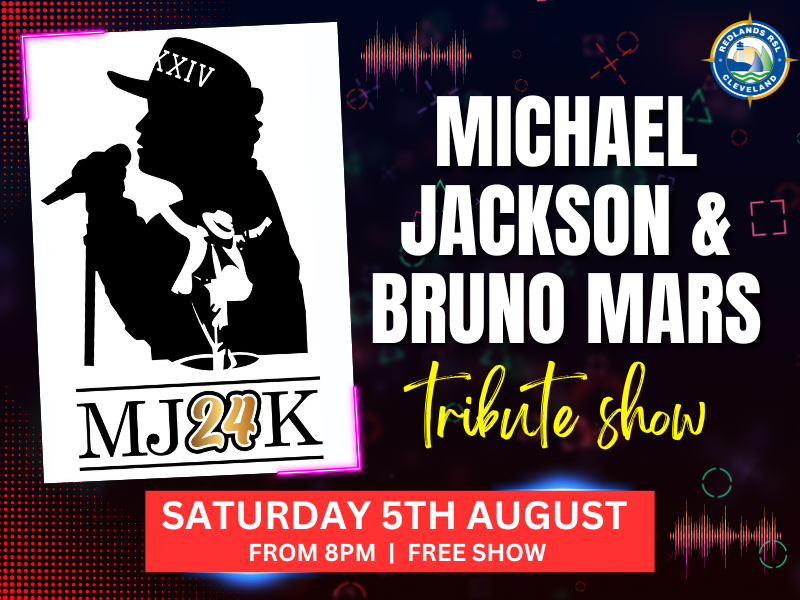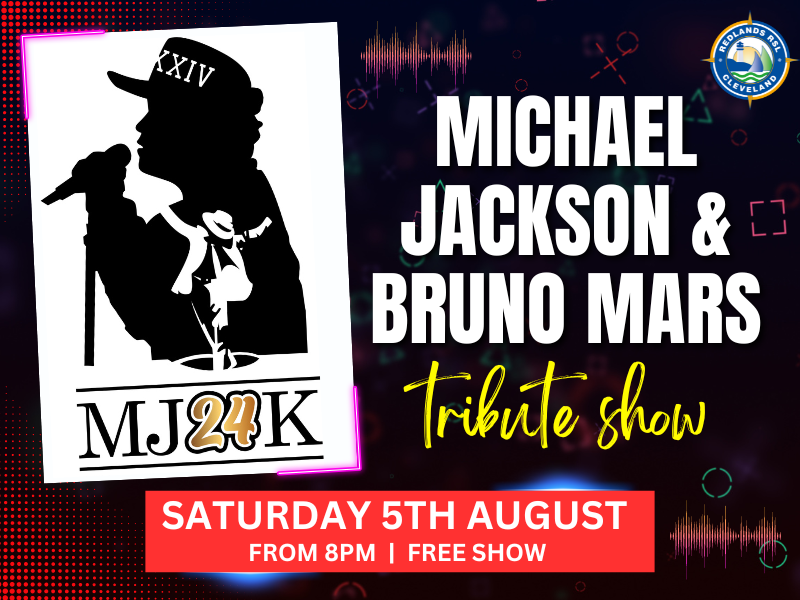 Bringing together some of Brisbane's finest musicians and entertainers to create a stage show stemmed from a true passion and great respect for the talent that the  Jackson 5, Michael Jackson along with Bruno Mars have shown the world.
Performing the greatest hits from all the eras with smooth vocals and outstanding Michael Jackson / Jackson 5 and Bruno mars dance moves, the casts style, sounds and dance will take you on a journey that has you re living those magical Jackson's and Bruno Mars moments.
Although the show is all about Motown, Soul, Pop, R'n'B and the Jacksons and Bruno mars music, the artists strongly believe they do not impersonate these legendary artists, as their talent cannot be recreated. This is a tribute show in their honor and they have created this so all the other fans can come and enjoy along with them.