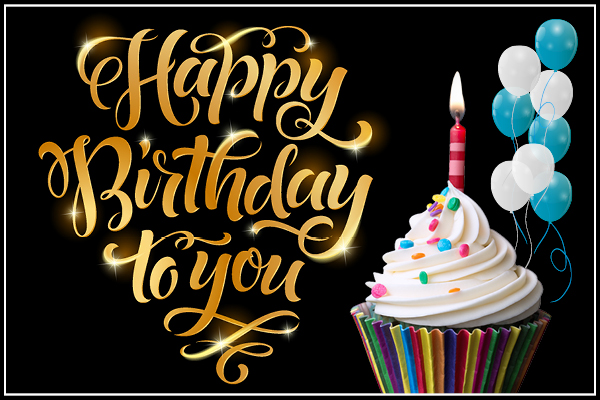 We don't all like to admit we are getting older, but a little treat from us just might make celebrating it that little bit easier…
Simply swipe your membership card in the members kiosk during your birthday month to receive your birthday reward points…
BIRTHDAY REWARDS POINTS
You will receive Birthday Reward Points on your membership card during your birthday month. Depending on your membership status, you will receive at least 1,500 points ($15). These points can be used at Sails Restaurant, Cove Cafe, at the Bars, Bottle Shop, or can be redeemed through the club kiosk.
These points will be valid on your financial membership card for 12 months from the day that you receive them.
BIRTHDAY DRAWS
You will receive an entry ticket into the Birthday Draws where you could win a share in $1000 (4 x $250 cash), held on the last Sunday of the month between 11am & 1pm.
Upcoming Dates: 31st January, 28th February, and 28th March.
Please Note – April Birthday Draws: Due to Anzac Day being on the last Sunday in April (25th), the Birthday Draws will be held the week before on Sunday 18th April.