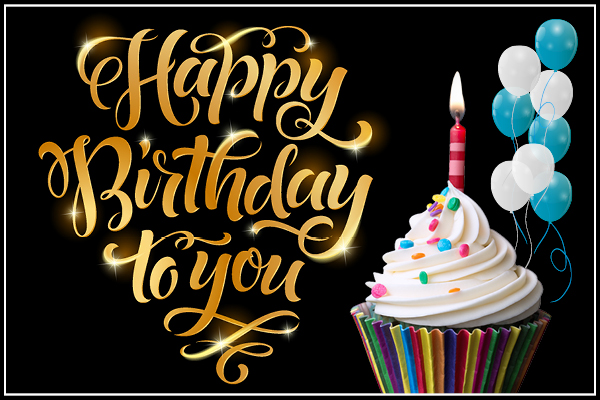 Due to our venue being unexpectedly closed due to the coronavirus, many of our members have asked if they are still able to obtain their birthday reward points. If your birthday was in March, April or May, please come on into the club when we re-open and speak with our Operations Manager who will honour these for you. You will not be able to do this over the phone. Offer only available for a short time.
We don't all like to admit we are getting older, but a little treat from us just might make celebrating it that little bit easier…
Simply swipe your membership card in the members kiosk during your birthday month to receive your birthday reward points…
BIRTHDAY REWARDS POINTS
You will receive Birthday Reward Points on your membership card during your birthday month. Depending on your membership status, you will receive at least 1,500 points ($15). These points can be used at Sails Restaurant, Cove Cafe, at the Bars, Bottle Shop, or can be redeemed through the club kiosk.
These points will be valid on your financial membership card for 12 months from the day that you receive them.