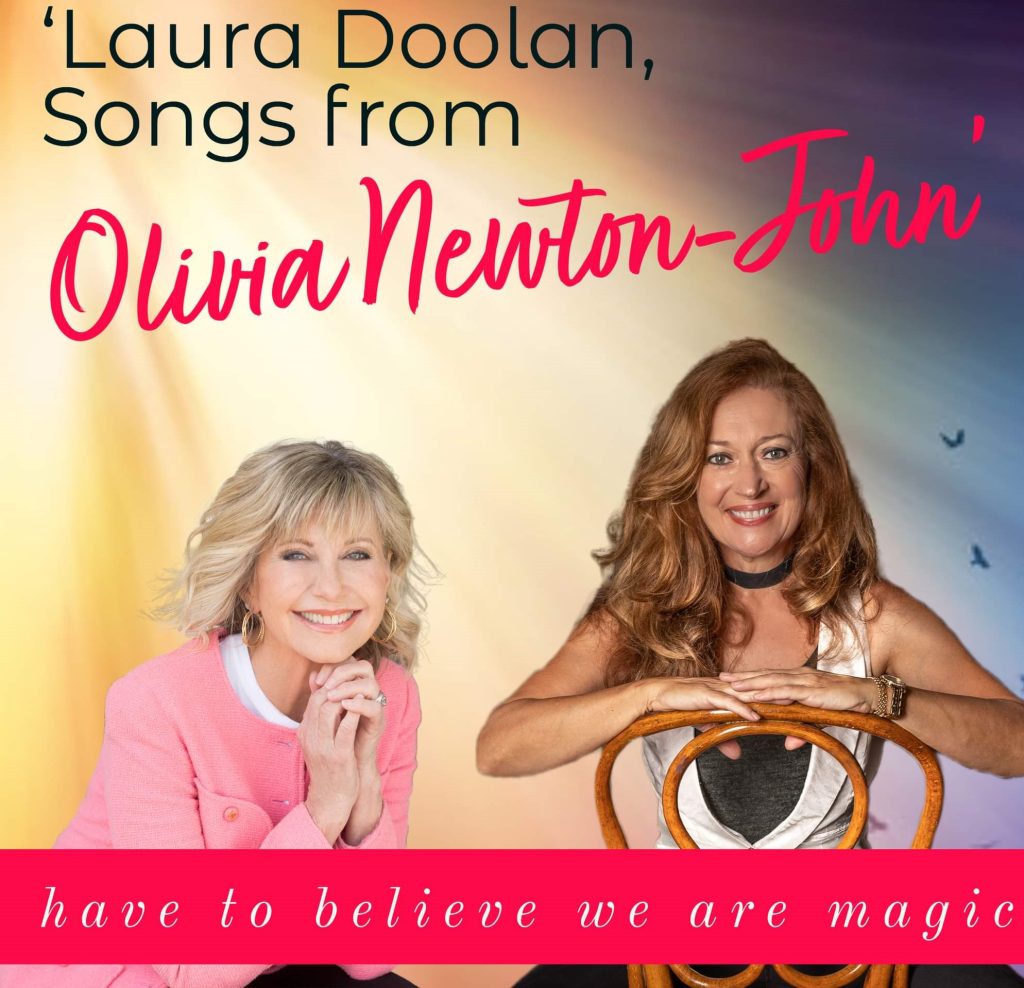 Laura Doolan presents Songs from Olivia Newton-John
Laura Doolan has been presenting the beautiful music of Olivia Newton-John for the past 10 years.
Laura's love and dedication to our Australian songbird is second to none.
Laura and her husband Greg Doolan successfully presented this show to capacity Auditoriums and showrooms across Australia.
Starting the show with 'Banks of the Ohio' and culminating with 'Xanadu' along with songs that shaped Olivia's career into the shining star that she was.
Olivia's collaborations with the 'Bee Gees', 'Cliff Richards' and her association with 'The Shadows' certainly makes Laura Doolan's portrayal of this show even more entertaining.
Free Show | No Bookings!
Only bookings accepted are for diners in Sails Restaurant.